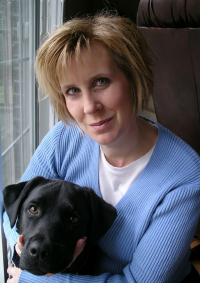 New York Times and USA Today bestselling author Thea Atkinson writes what she calls fiction to the left of mainstream with her black lab at her feet and miniature gargoyles on her desk to protect the muse, and she ALWAYS has a cup of tea on the go or going cold.
She has been an editor, a freelancer, and a teacher, but fiction is her passion.
You can find out more about Thea by liking her on Facebook or following her on Twitter. If you have any questions for Thea or just want to say hi, use the form below to contact her.